Welcome
We are here to provide an environment for you to explore inner peace, creative expression, and to cultivate a deeper sense of you through yoga, meditation, and mindfulness. Creating a sanctuary for your home practice begins on the inside.
Namaste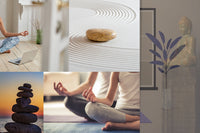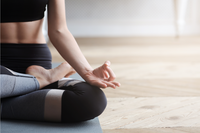 Class Schedule
Register for your classes ahead of time and enjoy peace of mind from the comfort of your home.
Register for Class
Your perfect class is waiting.
Looking for Yoga Basics, Yin, Vinyasa, Meditation, Restorative? Let us help guide you to the perfect class.  Our classes are taught with the individual in mind while in the company of an online community. We take time to break down postures and help provide options for all levels and styles of practice.
Class Description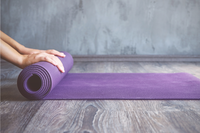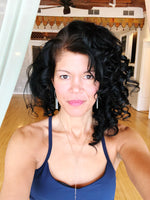 Meet your instructor.
Shana Marie Stitzel's desire to teach yoga began with her journey into meditation and most importantly, as she describes it, "the journey into truth & presence ". Completely dedicated to teaching others to reflect joy, peace, and light into every moment of their lives, she shares her own light & love with others by sharing from traditional forms of yoga with the emphasis being mindfulness. She completed her certification of raw food chef in 2009, her 200- hour RYT certification in 2010 with Global Yoga and 300- hour yoga certification in 2015 under the direct guidance of Suddha Weixler of the Chicago Yoga Center.
Read More
Location
Central Street Yoga
For more info please email us at
Centralstreetyoga@gmail.com
Currently an Online Only Studio
or Contact:
Shana Stitzel 630-337-4049
Mon - Fri, 9:00am - 7:45pm
Saturday, 9:00am - 1:00pm
Sunday, 9:00am - 3:00pm
Would You Like To Donate To Keep Us Thriving?